Tina Turner and her Kangeroo
Martin and I changed our minds. Fabrizio doesn't look like a bunny any more...more like this, don't you think?

Martin und ich haben unsere Meinung geändert. Fabrizio sieht nicht mehr wie ein Kaninchen aus... sondern eher so, denkt Ihr nicht auch?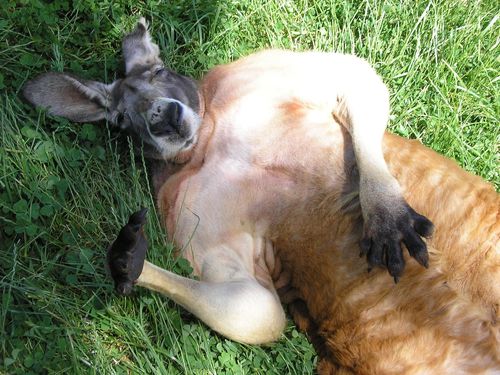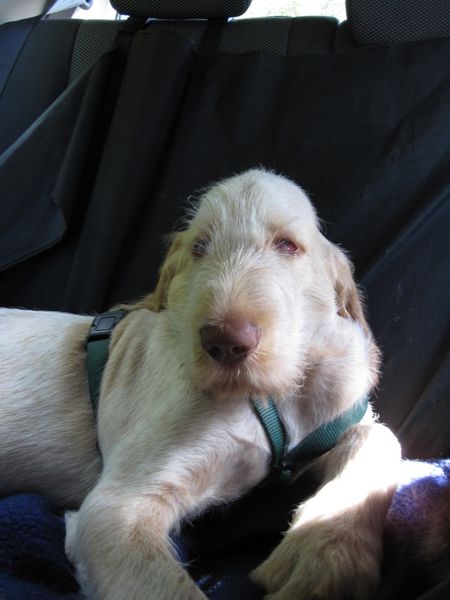 ...and as for Benja, ha, ha...just have a look at this!

... and Benja hat Ähnlichkeiten mit ihr, haha... schaut mal selbst!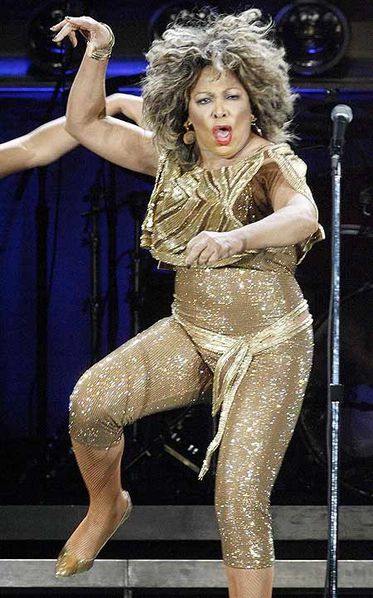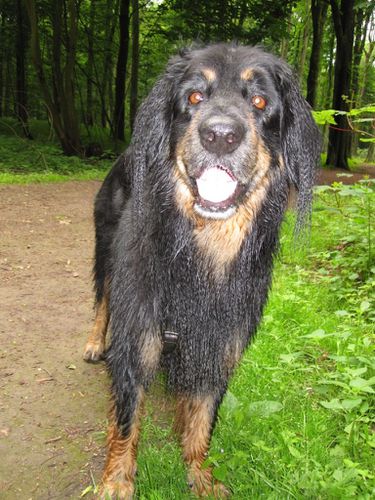 isn' he just the most adorable little creature on earth?
Ist er nicht das süßeste Wesen auf Erden?