Our little friend Moritz seems to be using up his 9 lives quite rapidly...surely the one thing that any pet owner dreads most, is seeing his beloved animal in pain. One early, rainy Sunday morning in late summer, Moritz called us from outside. I eventually gave up my sleep, got up and lazily started my morning rituals, thinking not to pay any attention to our little friends sing-songs. By now really looking forward to that first cup of coffee. Reasoning that Moritz must just be bored, trying to trick us into playing catchers with him in the garden. Eventually I realized that something was a little different in the tone of his voice and decided to join him, taking with me that lovely cup of fresh coffee. My eyes fell on him as I was taking the first step down the balkony staircase, instantly freezing in horror! Moritz stood on the first step, trying in vain to climb the rest of the stairs...his right upper leg was so obviously broken and it hung twisted and turned by the hip, as if there was no bone left in it any more...what a dreadful sight. Now can you imagine having to pick the poor little fellow up in that state, his heart pounding and him gasping for air, then putting him in his cat-box and having to drive the 45 min to the nearest open animal clinic? Remember it was very early Sunday morning! Every slightest movement must have caused him excruciating pain. After seeing the x-rays, we were a little releaved though. The fracture was right in the middle of the femur and fortunately it was a clean, uncomplicated fracture."Repairable"!!! Sigh of relief... We have never before had to leave any of our pets over night at a veterinary clinic and that was almost the worst thing of all! But, to make a long story short: Moritz is fine now!!!! The first weeks back at home, we removed all furniture he could possibly want to jump on, to stop him from putting any strain on the plate and screws in his leg. Our spare bedroom looked like a furniture warehouse. We even slept on a matress on the living room floor for over 6 weeks. Something which Fabrizio really loved, by the way. Moritz has not left the house since August and still has one operation left go, to have the pins removed. Don't ask us what caused him to break his leg in the first place. We just don't know. Accidents causing cats to break hind legs, don't usually happen, according to the vet. Let's just call it an unfortunate accident. Besides, he must have approximately 6 lives left over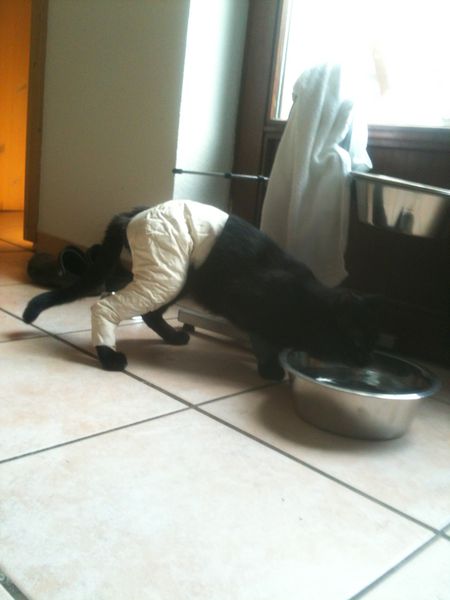 Trying to squat...near impossible!!!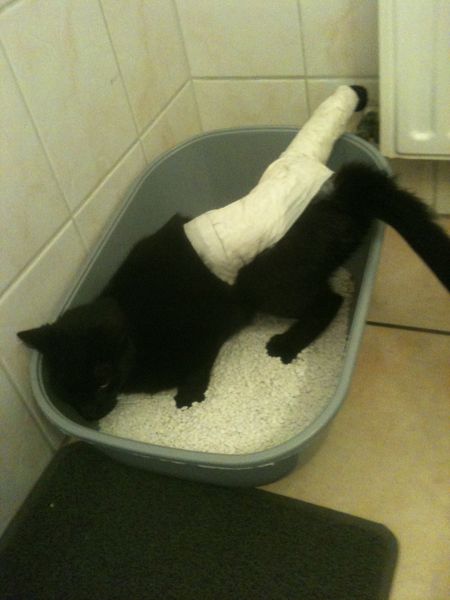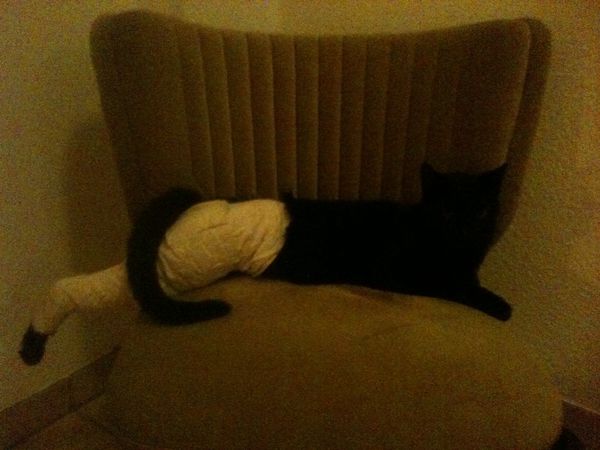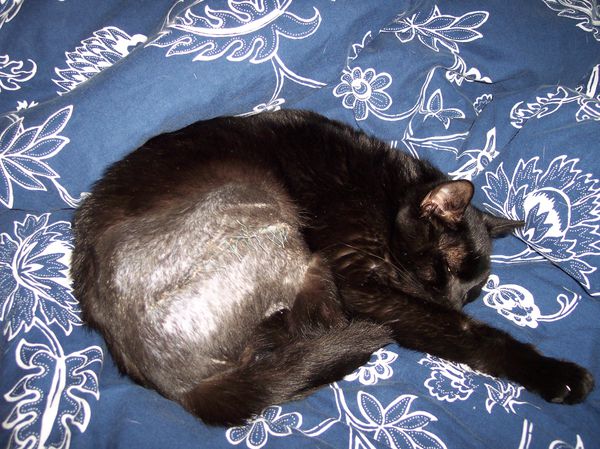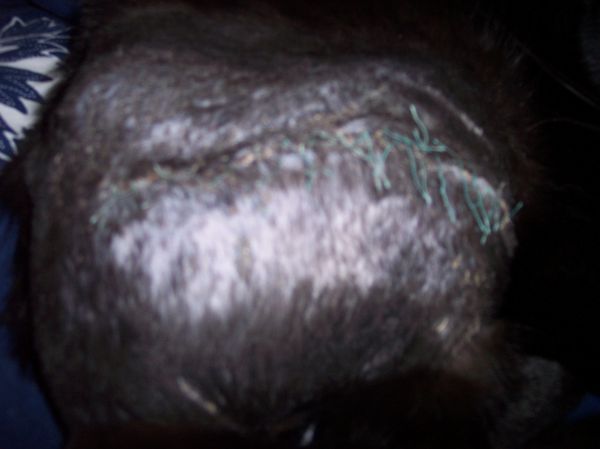 (8 weeks after the operation, this x-ray reveals unusual slow recovery. The fracture has not closed yet. Loads of callus!)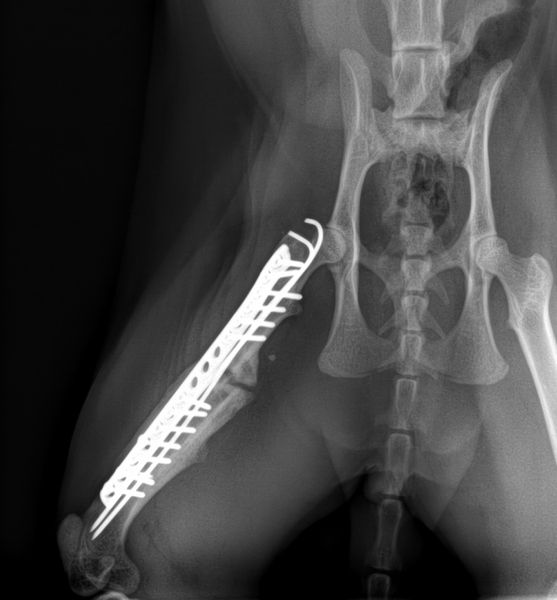 The new year can begin!!!!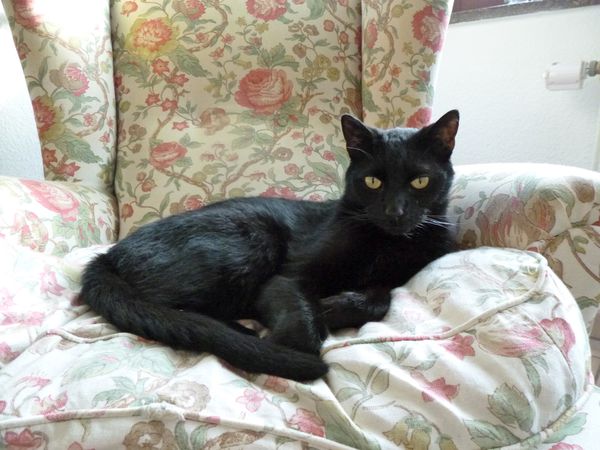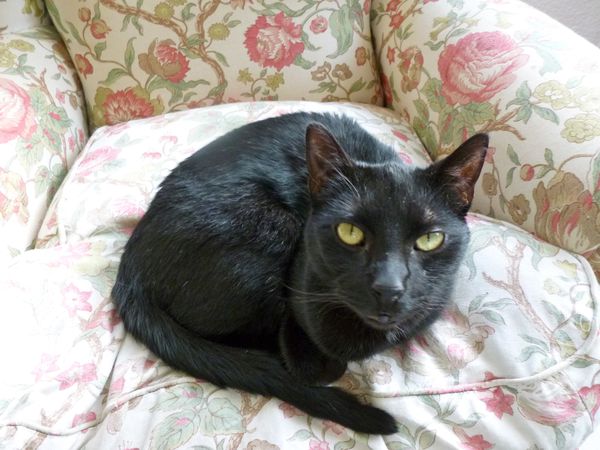 HAPPY NEW YEAR!!!