Visiting Enzo and some fresh snow
On Sunday Fabrizio visited his Dalla Valle del Reno brother, "Enzo", for a few hours. Markus, Enzo's dad, has a good camera and made some pretty stunning pictures of Fabrizio...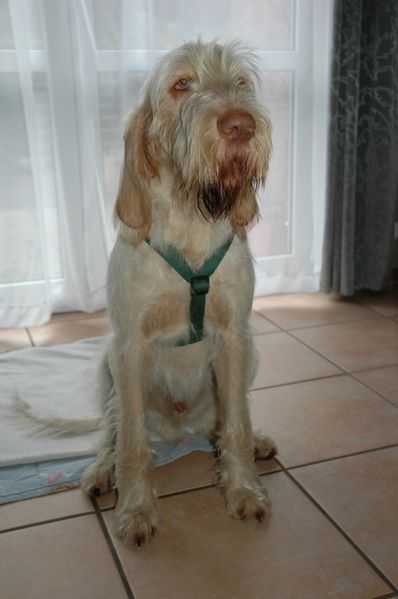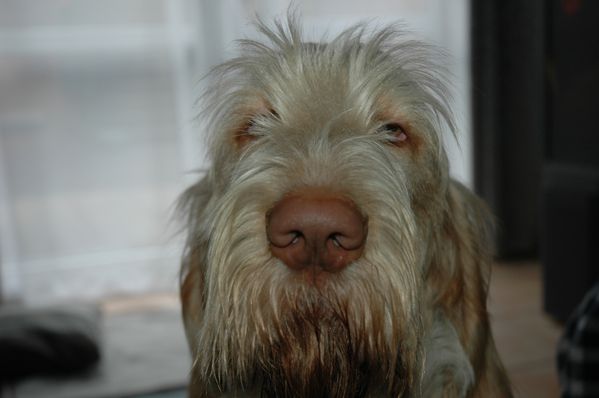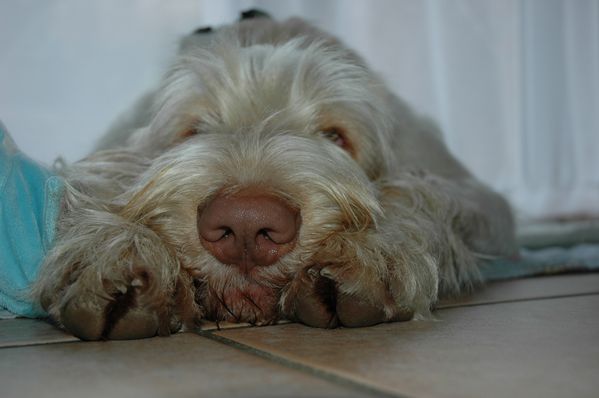 Anja has the most delicious dog treats ever!!!! Just look at Fabrizio's cheek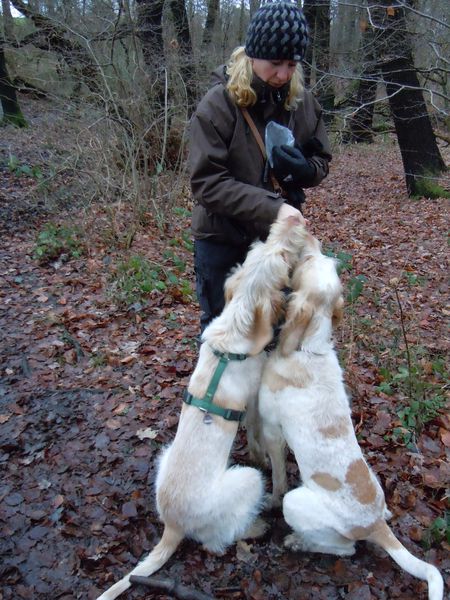 Trying to catch drops of water...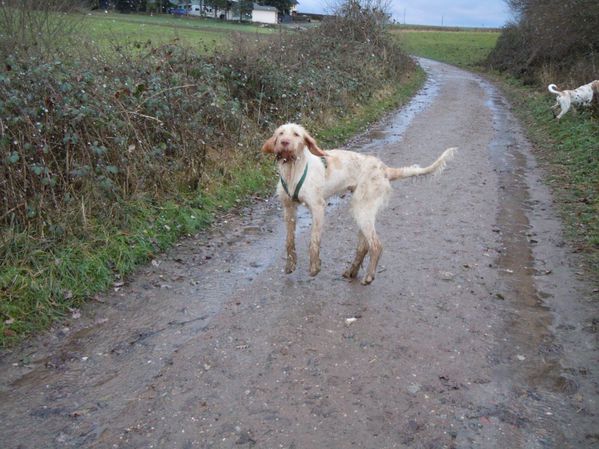 Enzo joining the fun...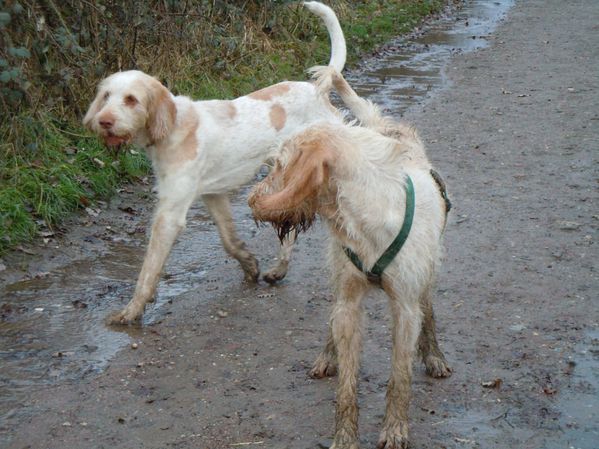 Back home the boys were fed and Anja told them they should rest, because big boys with full tummies should not run and jump around...Enzo then had lounge chair arrest...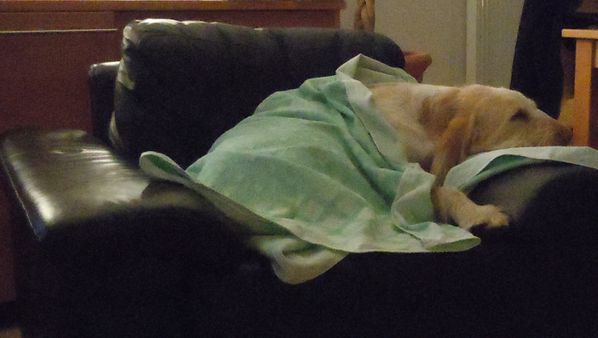 Today we had beautiful sunshine weather. We went for a walk in the Bolmke forest in the freshly fallen snow and as usual Fabrizio made some handsome poses again...