to be or not to be a bunny, that is the question...
I just read the guest book on aunty Ilkas website and some one wrote that I look like an easter bunny and some other nice lady said that she was sad 'cause she couldn't pic out one of us bunnies for herself...now hang on just one moment. I just googled the term bunny and THIS!!!!! is what a bunny supposedly looks like: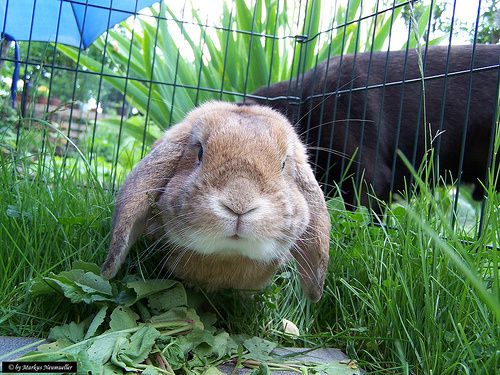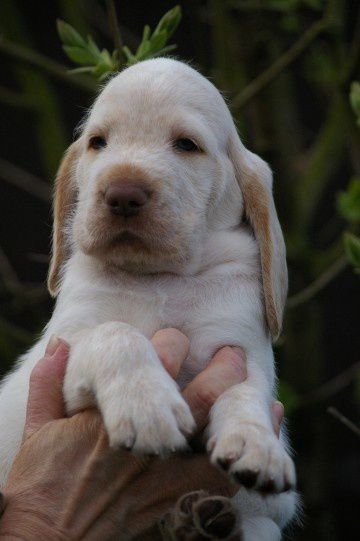 I must object strongly...I SEE NO COMPARISON BETWEEN ME AND THIS SILLY CREATURE WITH THOSE LONG SLOPPY EARS AT ALL!
Now just have a look at daddy Martin...don't you think he has more similarities with that insipid bunny than I do?!?!?